Watch Our Video To Learn More!
About Property Services Team
Property Services Team, LLC (PST) was founded by Mr. Frank A. Comer, PE, whose engineering experience has set the stage for continual growth in an ever-changing industry with one constant principle – the necessity of serving clients with excellence in engineering services with respect, integrity and unparalleled accuracy.
Since 1999, PST has steadily grown to become a well-respected and forward-thinking engineering firm serving clients throughout Missouri and Kansas. We are a small family owned strong Engineering Design, Consulting, Inspection and Investigation firm, which allows us to have personal contact and dedicated involvement in the success of all our projects. Our experienced staff brings more than 130 years of combined engineering and construction experience to every project we handle. PST offers a full range of services for Commercial and Residential properties.
PST is a professional Civil and structural engineering consulting firm specializing in design of small-to-mid-sized residential/commercial buildings, roadway and drainage design projects single and multifamily dwellings and structural elements design. We can analyze and critique existing designs and produce detailed prints for contractors. We can also provide artistic conceptualized isometric hand drawings of future finished structures with remarkable detail and accuracy.
PST provides third-party arbitration for insurance companies, expert witness testimony for plaintiffs and defendants, forensic engineering, structural evaluations, damage assessments, construction defect investigations and water intrusion investigations. We provide residential and commercial inspections for property owners, buyers and special investigations with regard to mold, radon, defect, damage, loss mitigation and repair or remediation. We also provide project management for construction, construction inspections, code compliance assessments, special inspection services as well as reserve studies.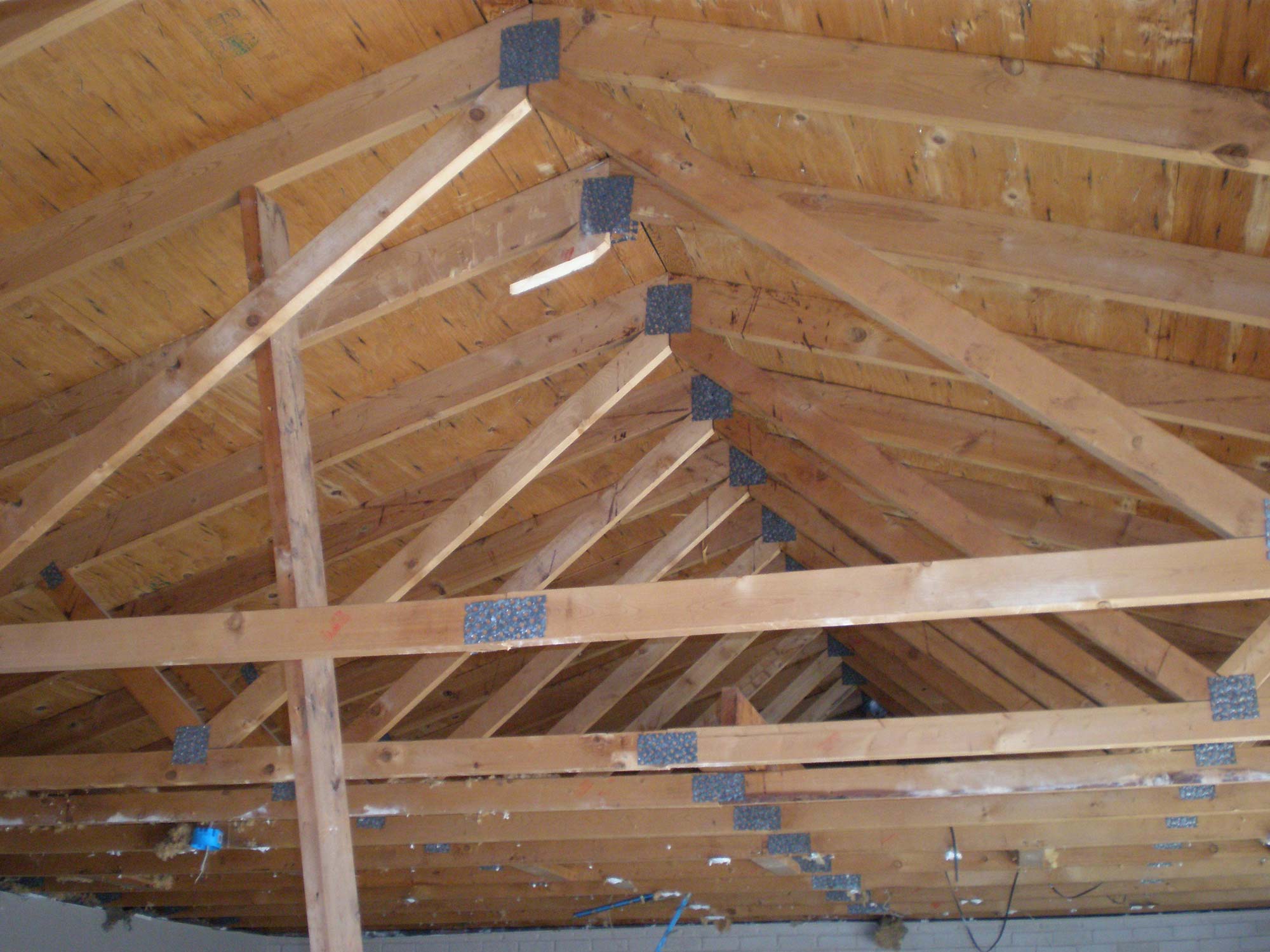 It would be our pleasure to serve your engineering needs. With our established history of successful projects, our knowledgeable and experienced staff, and our dedication to building lasting and solid client relationships and projects. PST is the best candidate for engineering services. Our Engineers are licensed in both Missouri and Kansas. Our inspectors are certified and/or registered plus have trained with our engineers. We are an approved third-party inspector with the City of Kansas City, Missouri.
We are aware that most of your needs will be urgent and need a quick turn-around. We are prepared to meet those needs. Please call us to with any questions or to request references.
We want to be your Property Services Team of Experts.